05.07.2023, 16:53

Caution: FRAUD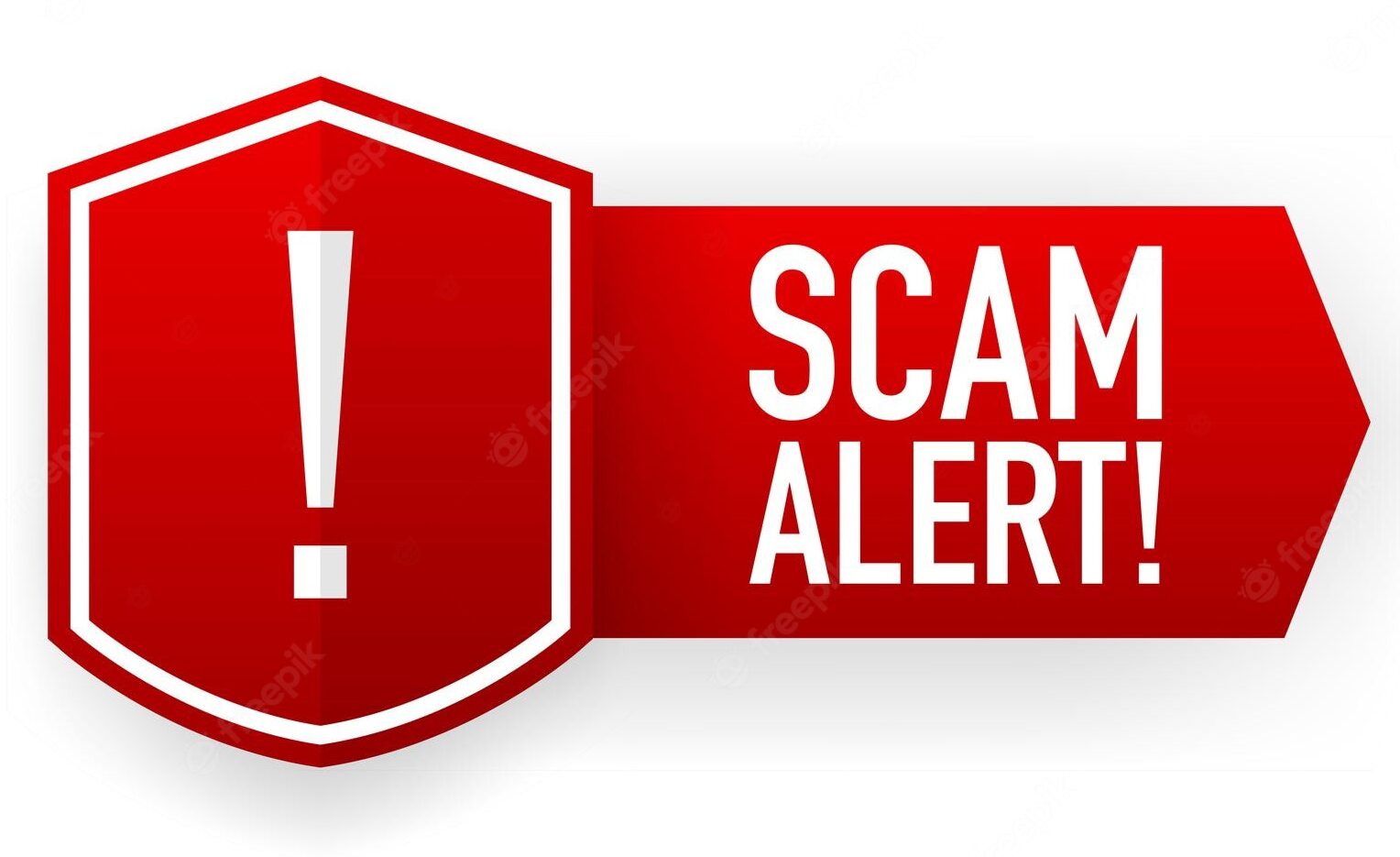 AdNow reports that there may be cases of fraud when attackers contact on behalf of the AdNow's employees.
Communication with AdNow is only possible by email. All emails from AdNow employees end with "adnow.com ". Please note that phishing scammers can make an email address look like "adnow.com ".
If you are unsure if an email is genuine, you can contact support@adnow.com for more information.
If you realise that you have paid a fraudulent invoice, we recommend that you contact your bank and notify them to cancel or revoke the payment. And also report the matter to law enforcement.
AdNow is not liable to any person who has been defrauded or incurred losses as a result of fraudulent communications or fraudulent practices.